How It Works!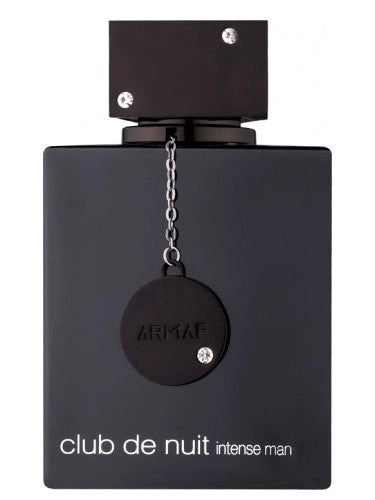 Choose Your Frequency.

Whether you are a weekend user or an everyday user, you choose your delivery schedule.

Smell Great.

Receive your free casing the first month along with your selected fragrance of 150 sprays for as low as $8.99. Each month replace the cartridge with your new fragrance.

No Contracts.

No long term commitment, leave the club anytime.

Manage Your Subscription

After each season manage your subscription to pick for the following season. If you forget, we have you covered with our featured fragrance of the month.
Our Belief
Whether you have a hot date coming up or an important interview we have you covered. Whatever the case may be, have your fragrance with you on the go, in your car, or at the office. We believe smell is the most important sense, and always remember first impressions matter. "Always Be Ready".
Testimonials
See What Customers Say!
I've been using this service for about 3 months now, and I absolutely love it! I had some shipping issues (my own fault, not the company) and the team was more than accommodating, and even re-sent my package when it went back to the sender free of charge. They answer customer service inquires in a timely manner, polite and enthusiastic. And the selection of fragrances is awesome! More name brands than other boxes ive noticed. Plus it comes in a cute leather case, definitely recommend if your looking for a fragrance subscription!!
Great selection, affordable pricing and customer service that sets the bar for everyone else. Throughly pleased with this company.
First time subscriber for this fragrance company. Here is what I have to say so far. I liked the packaging my fragrance came in, no complaints regarding the quality of its arrival. Package arrived a lot sooner than I had anticipated so that a plus for me. Bottle sprays a nice amount of fragrance. I chose Jimmy Choo as my first fragrance, projection is good and longevity lasted most of the day on my skin. Been a few weeks with this bottle, looking like I have a few more weeks worth of sprays. Pretty stoked about this first bottle, price is awesome for my pockets and I smell dope. So far a thumbs up for me.